Flash Sale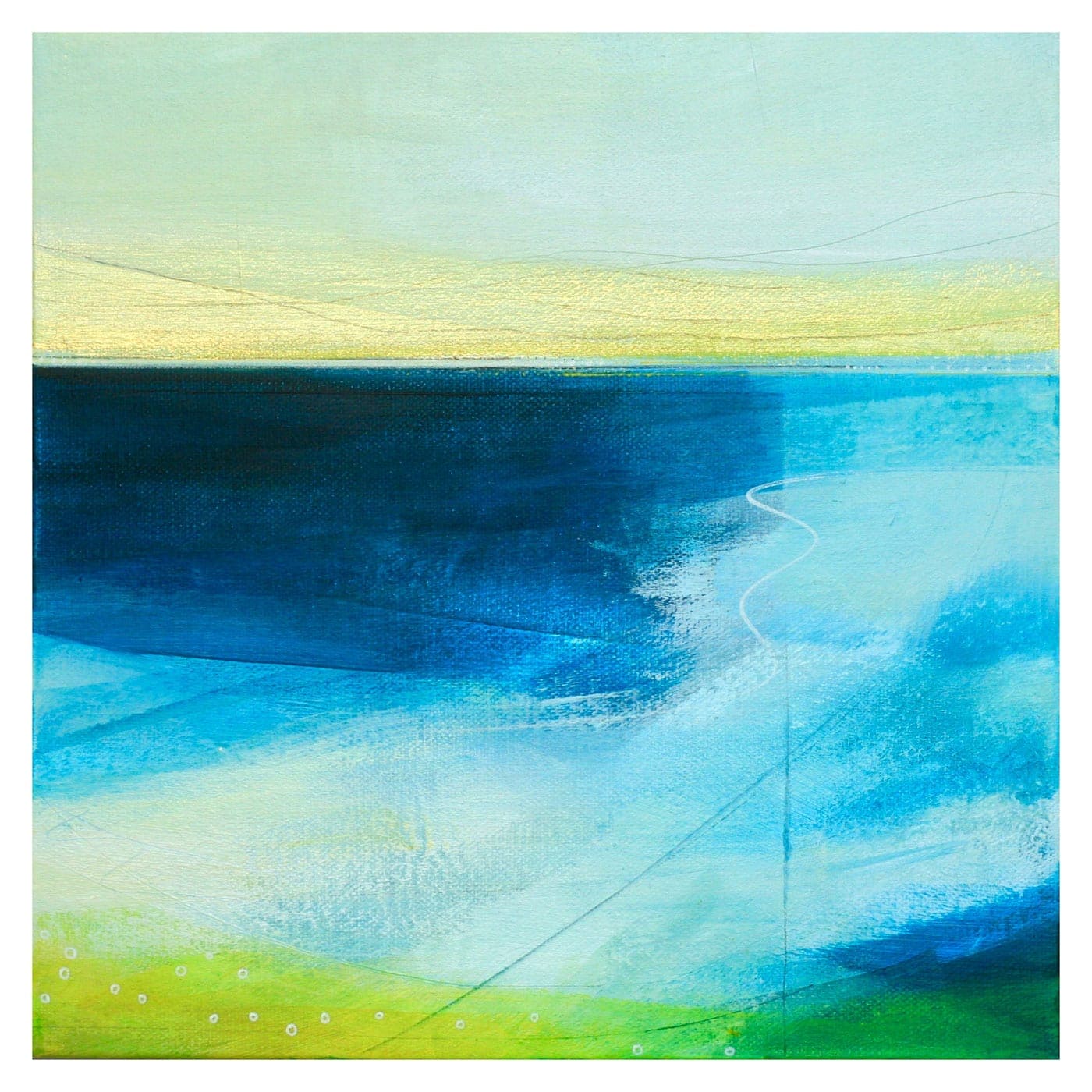 As I prepare for NEW exhibitions I'm needing to clear a bit of space in my pocket sized studio. All paintings in the sale are in perfectly good condition – they're just the remaining pieces from various collections and won't be going to exhibition again – they just need to find their forever home! This is an opportunity to grab a total bargain as I'm offering up to 50% off.
Paintings will be uploaded from 8am on Tuesday 22 March and the sale runs until midnight on Sunday 27 March 2022.
No products were found matching your selection.