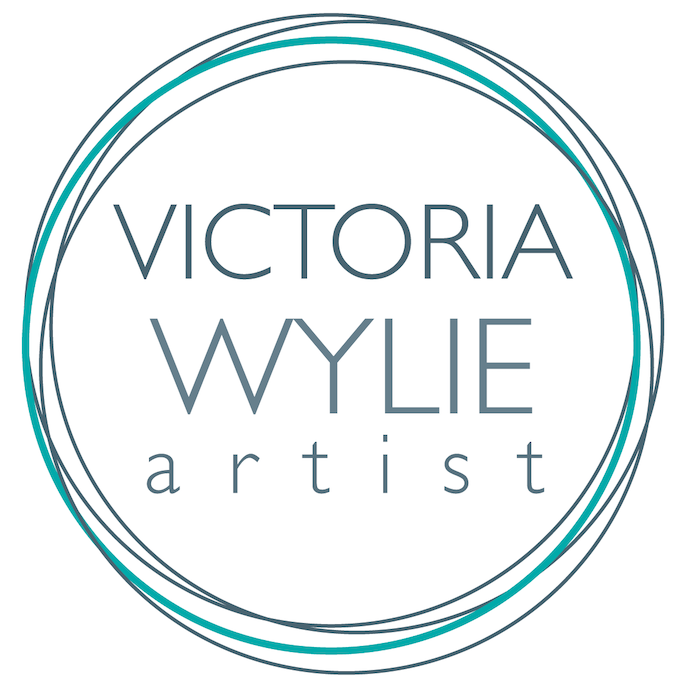 Green Gallery
Opens Saturday 7 May, 10.30am
I am delighted to be the Featured Artist throughout May at Greengallery, Dollar. I will be exhibiting 27 new paintings, which are available to view on their website from today.
After a successful Featured Artist Exhibition last summer at their Buchlyvie gallery, I am delighted to have been invited back for this show in Dollar! I am so proud of this new work and would be very happy if you are able to take a trip to the gallery – it's a lovely part of the world, so you can definitely make your visit as part of a day out!
A number of my paintings will also be on show as part of their BIG Summer Exhibition and Market in Buchlyvie on 21 + 22 May. It is free entry and parking with makers and artisans, plus great food and drinks.
Gallery Heinzel
The Summer Exhibition at Gallery Heinzel, Aberdeen opens on Saturday 28 May, 11am – 2pm. New work will be available on their website from Saturday 21 May.
The Velvet Easel
4 March – 26 June 2022
The Velvet Easel's wonderful Spring Exhibition is full of some absolutely delightful work by some excellent artists, so please make sure you pop in if you're in the area. All works are available to view on-line and in the gallery.
Cambo Gardens
Cambo Gardens is situated just on the outskirts of  Kingsbarns in the East Neuk of Fife. The walled gardens are the finest I have ever visited and offer visitors a glorious array of plants displaying an abundance of colour, shapes and textures. The woodland walks with access to the beautiful Kingsbarns beach make this a perfect day out.
And make sure you visit the wonderful café – where you can enjoy creative and nutritious food made by Gillian Veal from The Parlour Café. She uses the finest and freshest locally sourced ingredients, many of which are from the kitchen garden on the Estate. My paintings can be found in the café area – please contact Cambo for sales and enquiries.