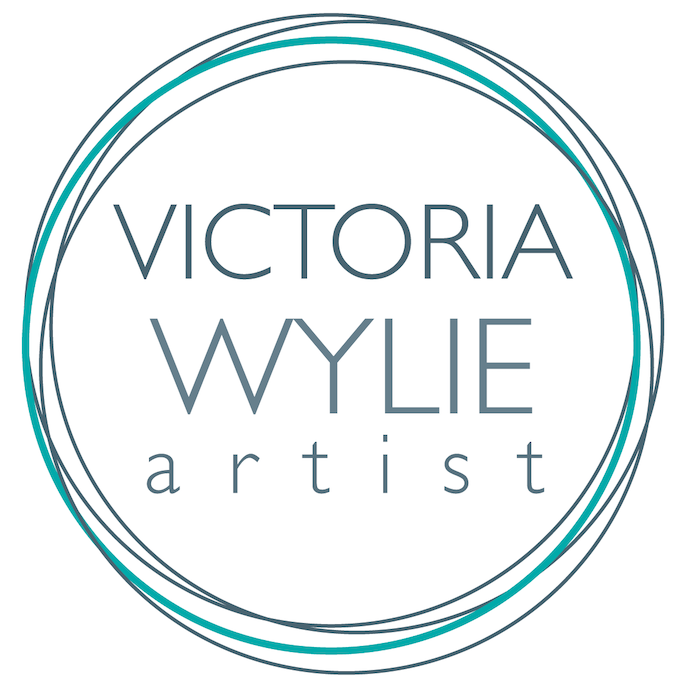 Mini Cavases
A selection of my mixed media paintings on mini canvases – I love working on this tiny size, there is something quite special about this scale of painting – they remind me of precious little books, almost like treasure!
To purchase any work, please contact me or any of the galleries that represent me.
For smaller work, cards and prints please visit my Etsy shop.
You can also find some of my work on paper and sketchbooks here.
Available work: