New In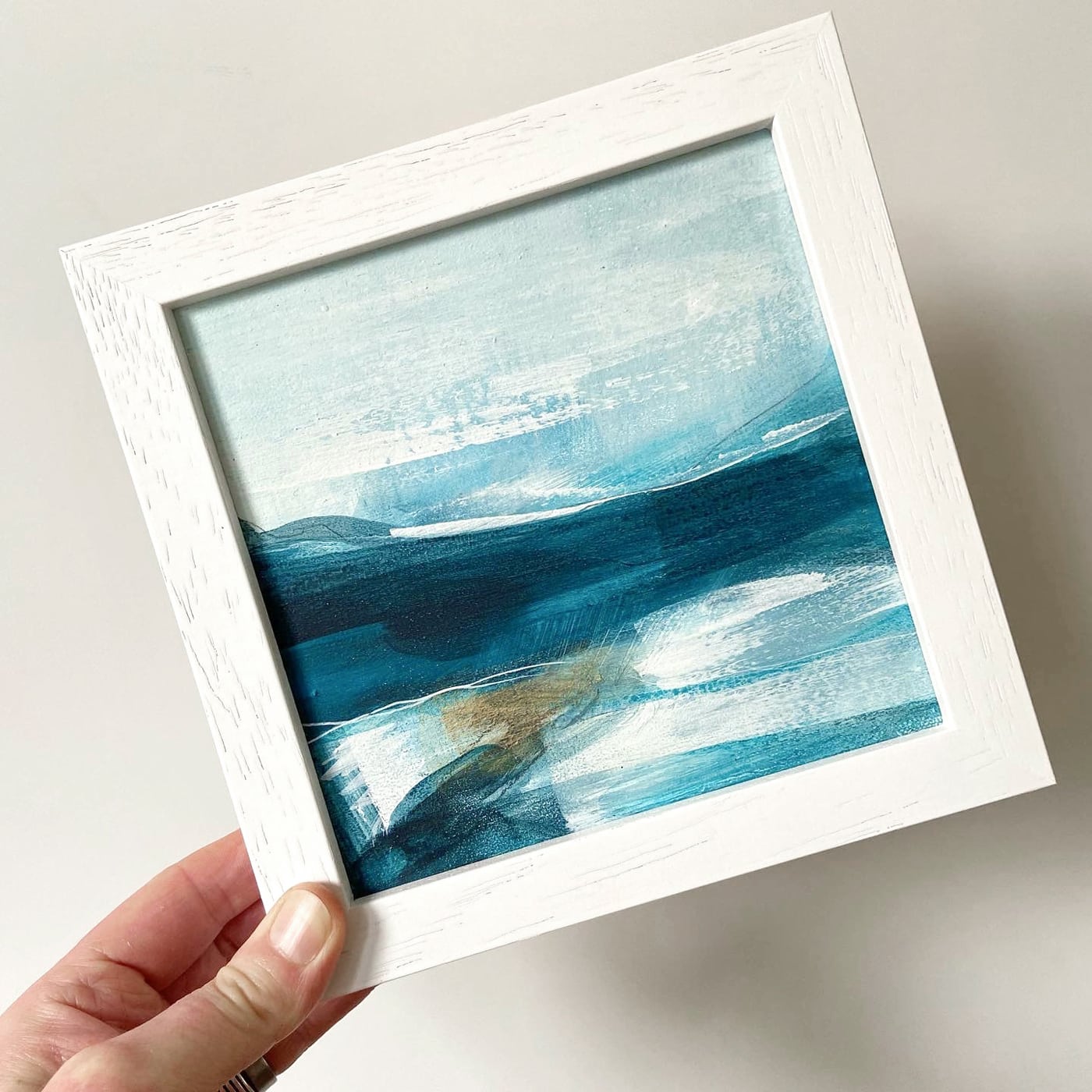 A collection of new work made for my Winter 2021 events – now available from my on-line shop!
You will find a combination of framed work painted on wood panel, canvas, as well as a handful of framed paper studies.
This collection of work responds to memories of places visited and moments experienced – from a recent trip to the Isle of Skye, regular walks in the Angus Glens and Hills, and remembering previous trips to Colonsay on the West Coast of Scotland.
No products were found matching your selection.